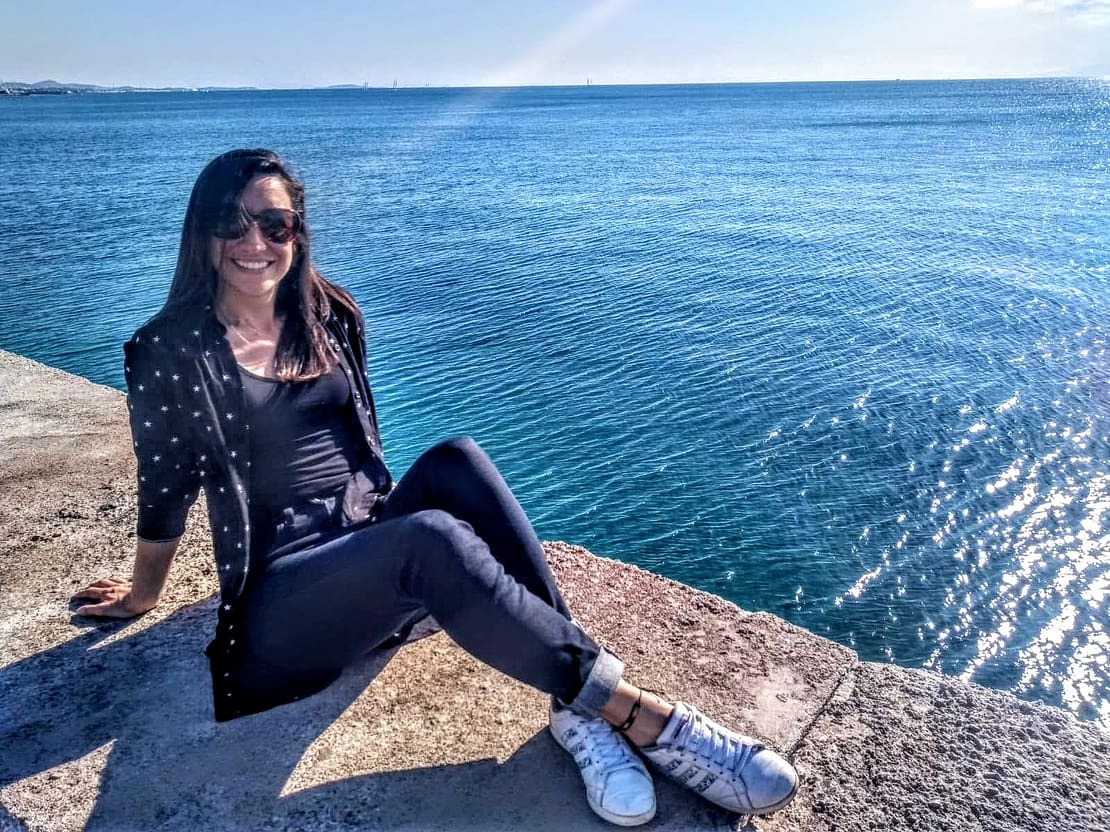 WHY THE TASTE OF LIFE?
I used to be a Digital Project Manager with a passion for healthy food and fitness. Now I'm a full-time healthy lifestyle advocate, on a mission to spread the word about the best medicine: healthy life habits.
I truly believe in the extraordinary power our body has to make us feel good, and even to heal itself – if we provide it with what it needs. This is why when I'm not working out or cooking, I spend my time learning about nutrition, fitness and well-being. I get information from reliable, scientific sources to apply to own my life, and I really enjoy trying out new healthy recipes.

This is how @thetasteoflife_ was born initially on Instagram, now as @carohealthylifehabits: when my friends and family kept asking questions about my food choices and lifestyle, I decided to start sharing photos of my meals as a hobby. Today, I aim to help and inspire everyone to eat better, be more active, and take care of your general well-being, even when having a busy life, like I did.

Encouraging you to change habits one at a time, I want to make it easy for you to be as fit and healthy as you want to be. The Taste of Life.net is about healthy habits in digestive bites, community & lifestyle inspiration. For a healthier, sustainable way of living.