I help you live a healthier life!
I've created an online, personalised program to support you on building healthy habits, or transitioning to a different way of eating.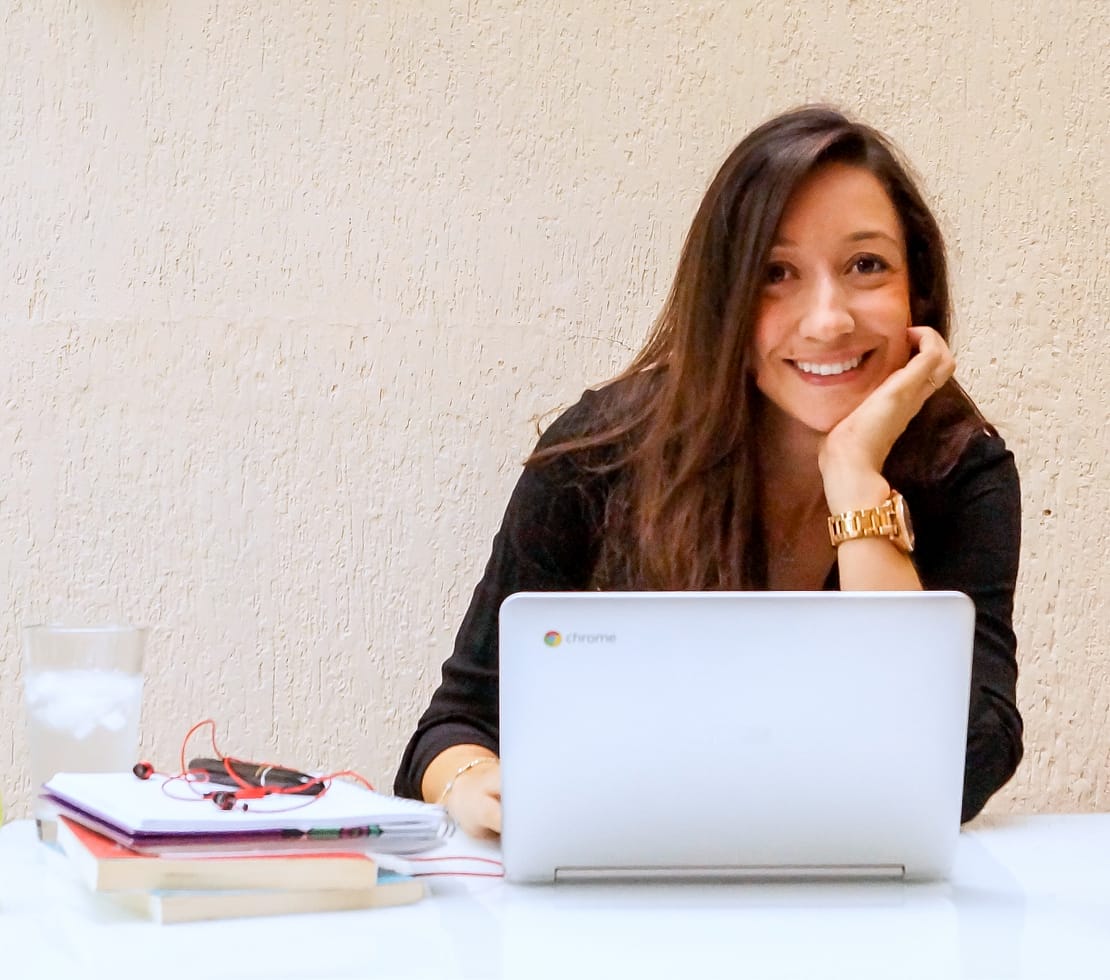 It is not about dieting!
I will guide you through adopting a lifestyle that allows you to reach your goals while maintaining your ideal weight and fitness level. Sounds good?
---
Let food be thy medicine and medicine by thy food
– Hippocrates