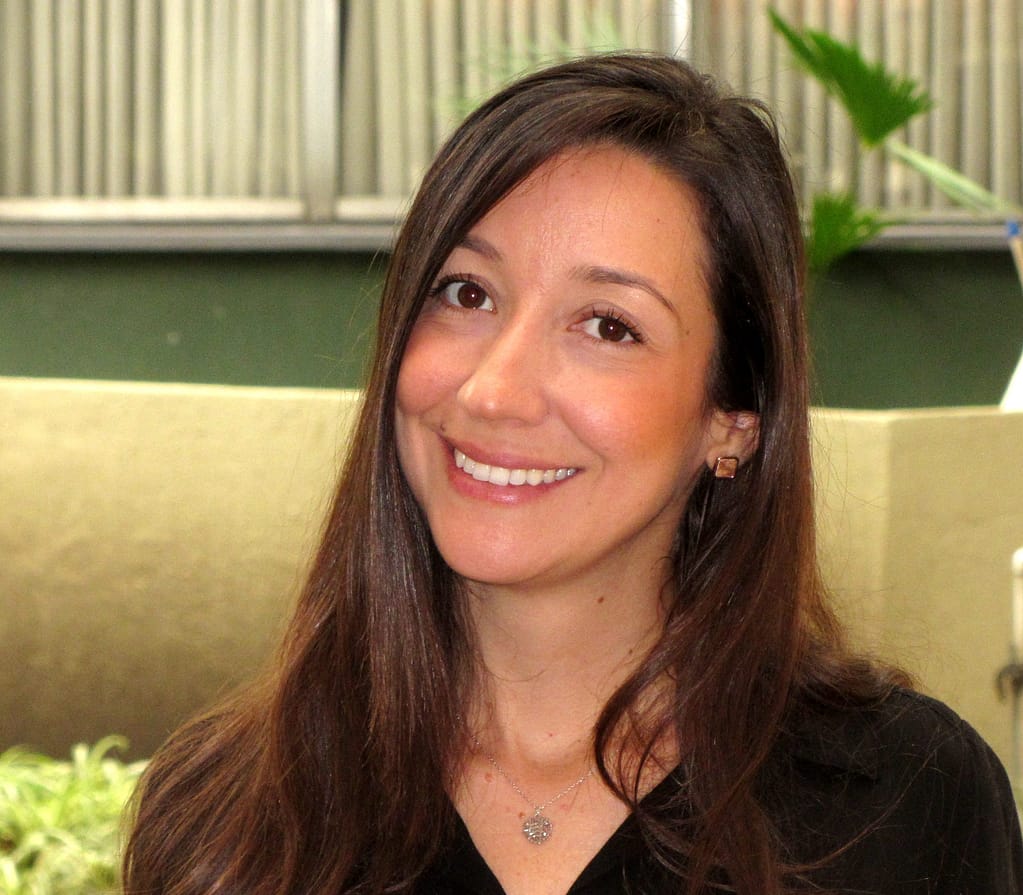 Let's have coffee!
I love talking, and I love coffee. Whatever your situation with food or lifestyle is, I'll be happy to hear your story and offer my help.
I don't know everything!, but it is my pleasure to share what I've got.
Contact me using the form below:
or message me through any of my online channels!