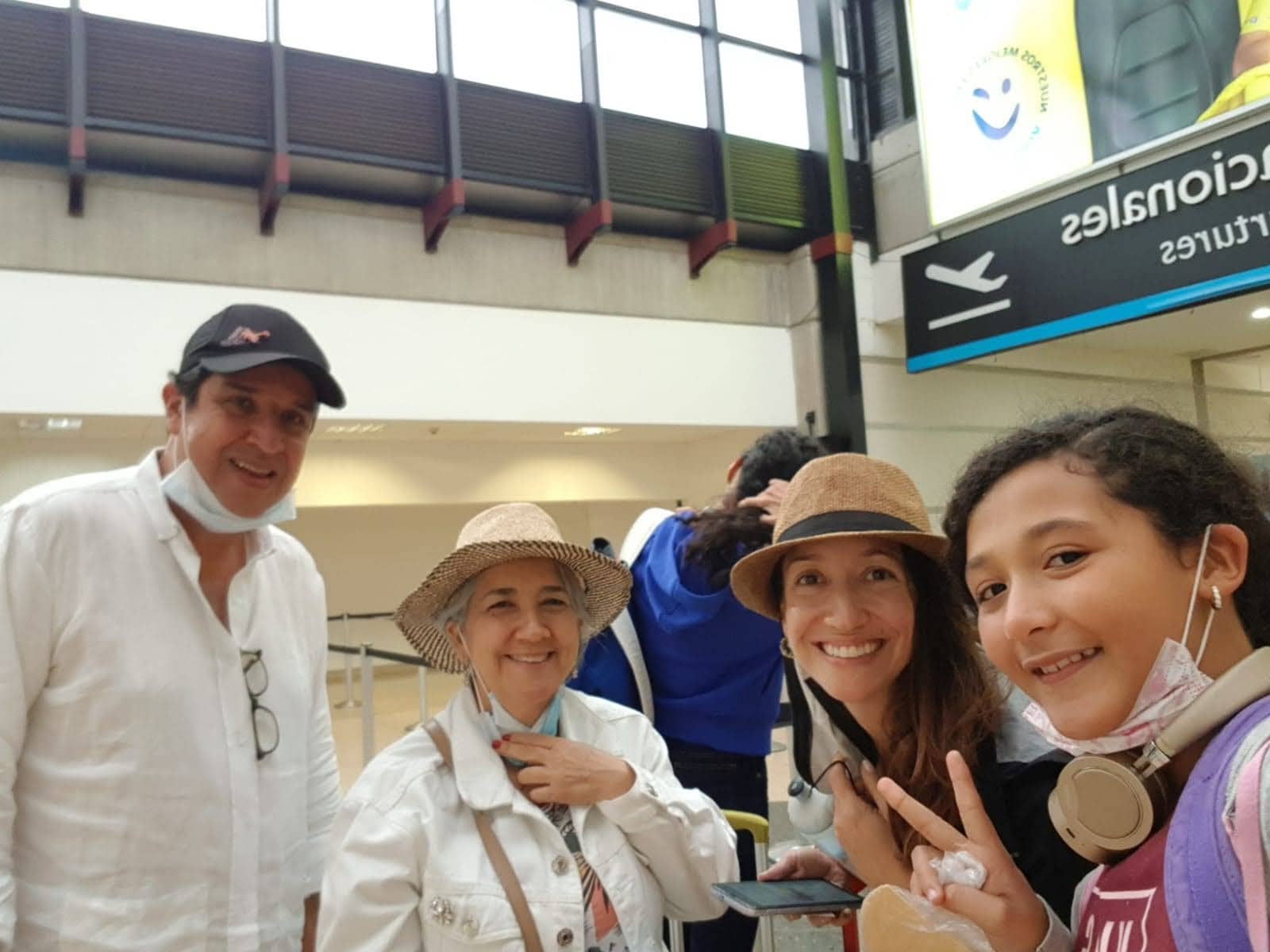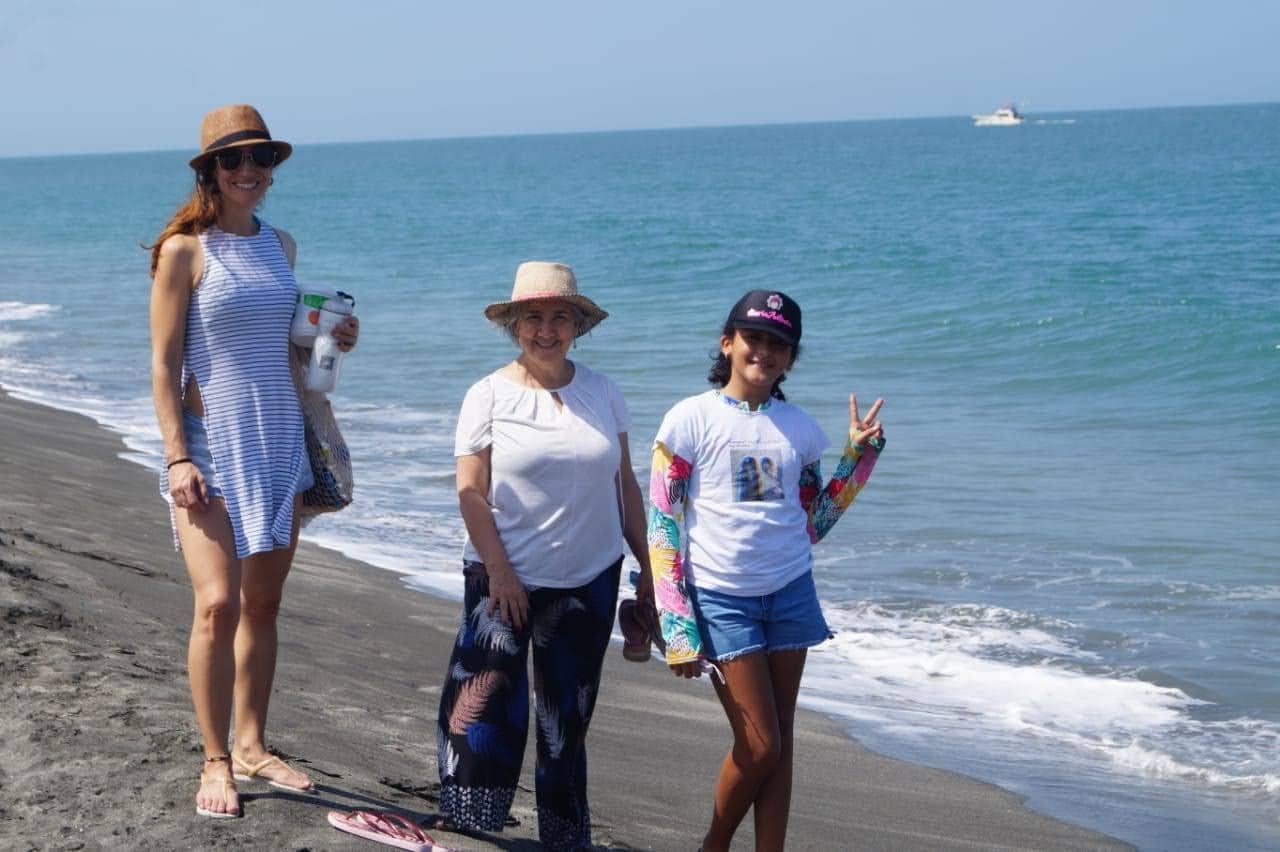 I love travelling. That, you already know. What you might not know is that when I travel I think a lot about how wonderful it would be to share some of these experiences with the people I love. So, to compensate a bit for this nostalgia, and as a farewell now that I'm going away again, we did this as a family a couple of weeks ago.
A reduced family I must say, because it was my parents, my niece and I only. Enough to enjoy our time together and at the same time feel sometimes challenged by the togetherness and differences in points of views or way of doing things. In travelling is where you can really get to know yourself! I believe it is because here is where we are confronted with new things, all at once. And that's not always easy for us humans.
What I love about understanding human behaviour is that I can now separate the beings from their behaviour, including mine. So when I act in an emotional way or react to a thought, I become conscious, and I can choose to see what doesn't serve me at any given moment.
I'm not saying I'm perfect or that I don't feel emotional, anger, sadness or frustration. I do! Many times. However, I choose not to stay with these feelings for long – they are useful as signals, but not as states. I recognise them and let them go.
This is why I encourage people to become self-experts, so you can choose to enjoy life more! See the best in the people around you, and love them for who they are. Just as you can see the best in you, and love yourself for who you are too.
I hope this makes sense. If not, let's chat 😉
Love,
Caro