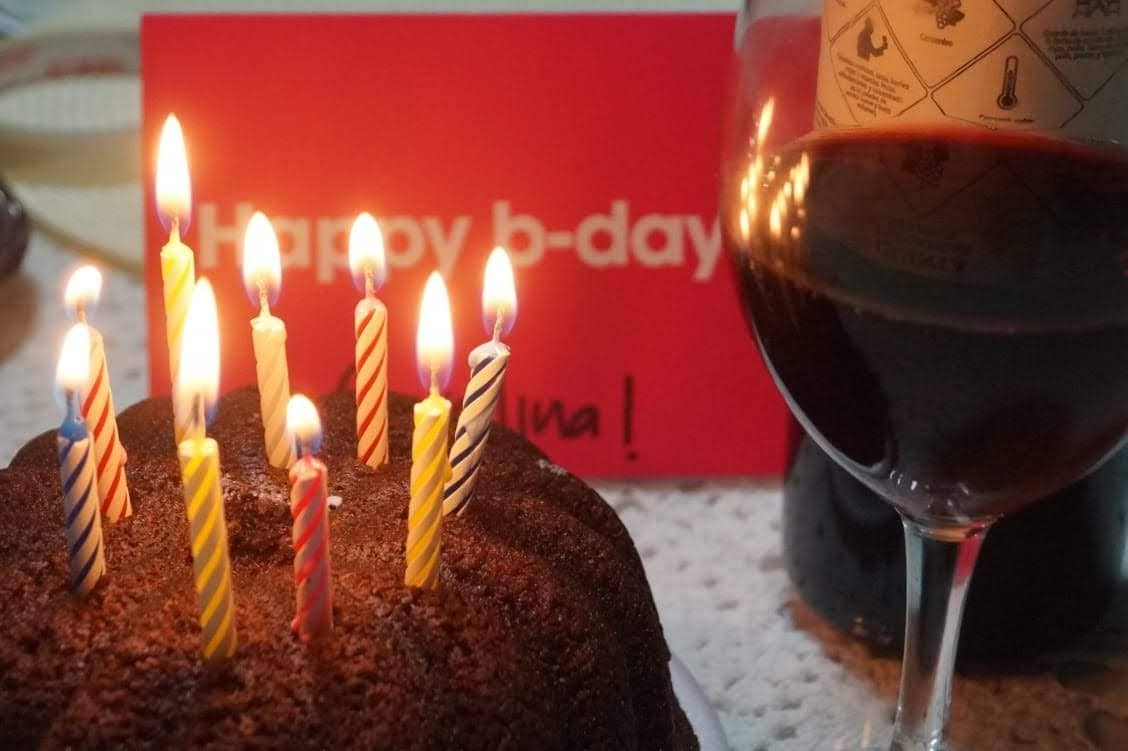 I don't care about my age. I will always feel young, not only because I keep fit, but because I love life. I love my birthday, today is # 39, and I am already celebrating accompanied by my dad, mom, and my partner-in-life, Simo.
Before my mom appeared in the living room singing and dancing to a birthday song that was playing on her cell phone, I had already woken up early with a smile, and a deep feeling of gratitude after having had my astral birth chart read yesterday. A new experience for me and a gift that confirmed, amongst other things, that I am in the right place, where I'm supposed to be… literally and figuratively.
This doesn't mean that we come into the world to let life pass us by. But to understand that we are part of a whole. That's why I don't want to let this day go by without connecting with the world. And after having coffee with my family, I sit here to write these words for you, who are reading.
In the prologue, the interpretation of the astral chart reads:
We must always remember that planets tip, not compel. It is our attitude that determines the result, because:
One ship goes east, another ship west,
both pushed by the same winds.
But it is the sails – and not the winds –
those that determine the direction of travel.
I just read that but I believe it deeply. We are the sail of our own boat! I have opened mine and I have learned, (and continue to learn) directing it where I want. At the same time, I am helping others to open their sails and learn to steer them.
I believe in the power of words, in questions, and in self-awareness. So today, I want to ask you a question: where is your sail?
I also want to give you a gift. Yes, me, the birthday girl will give you a gift. The first time I learned that in some cultures, people on their birthdays give things away, instead of receiving, it seemed strange and even unfair to me. But today I understand it, and I love it.
Reads the chart, from my Sun in Libra:
You want to teach others how to live or think in balance, although sometimes you do this because you doubt yourself, since you do not always know how you should keep the saucers of reason and feeling in balance.
That's right, and this is why my gift to you is a deep conversation, in which we will discover where your sail is and where you want to direct it.
Are you open to receiving it?
Comment here or direct message me with the word BALANCE and I will reply with next steps.
Now I am closing the laptop, to enjoy the rest of this day in which I'm receiving with love, congratulations, beautiful words, smiles, memories, photos … and what a greater gift than the present itself.
💛