I haven't gone through cancer myself. However, it crushes me that many people have to suffer the anguish, uncertainty and side effects a cancer treatment can bring. Somehow, I've always been sensitive to the subject, even more lately when I realise that cancer affects so many people around us. Actually, I could say it is one of the reasons, or maybe the reason why I do what I do today in life. Or at least, it is where everything started.
I'm not sure if I've shared this before, but it was because of a cancer patient in my husband's family that we ended up hearing, first about The China Study – one of the biggest studies on nutrition and health ever done. And consequently, getting super curious, learning also from other resources, and eventually adopting the plant-based diet.
Not long after becoming a Health & Nutrition Coach, one of my closest friends was diagnosed – a story that I previously shared in this post. And because of her, I met someone that knew someone – you know how it goes right?… so today I have the pleasure and great opportunity of working with Candice Hampson and her cancer project: Liminal – an online platform connecting experienced coaches in the UK and worldwide with those affected by cancer. Providing them with support and motivation to help them find their new normal. Having gone through Cancer herself, Candice knows what she's doing. And with the help of investors, and Christine Beardsell, they have built everything to allow this platform to run smoothly.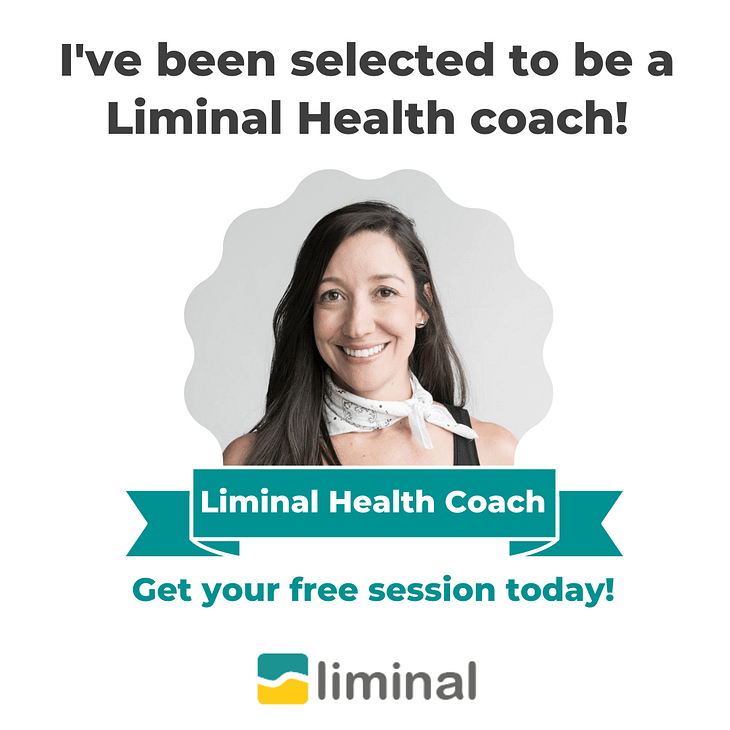 Being one of their pioneer coaches really excites me, not only because it is a nice coincidence – or whatever you might call this. But because it opens up possibilities for me as a coach and for the people we are able to help when we join forces. I am super happy to be part of this!
And if you want to know more about Liminal and other coaches specialised in working with cancer patients, visit the Liminal website here. Or reach out at info@liminalhealth.co
Do you know someone who could be interested in this info? Share the love!
---
Or do you have a cancer story to share? Let me know in the comments or drop me an email at thetasteoflifeblog@gmail.com