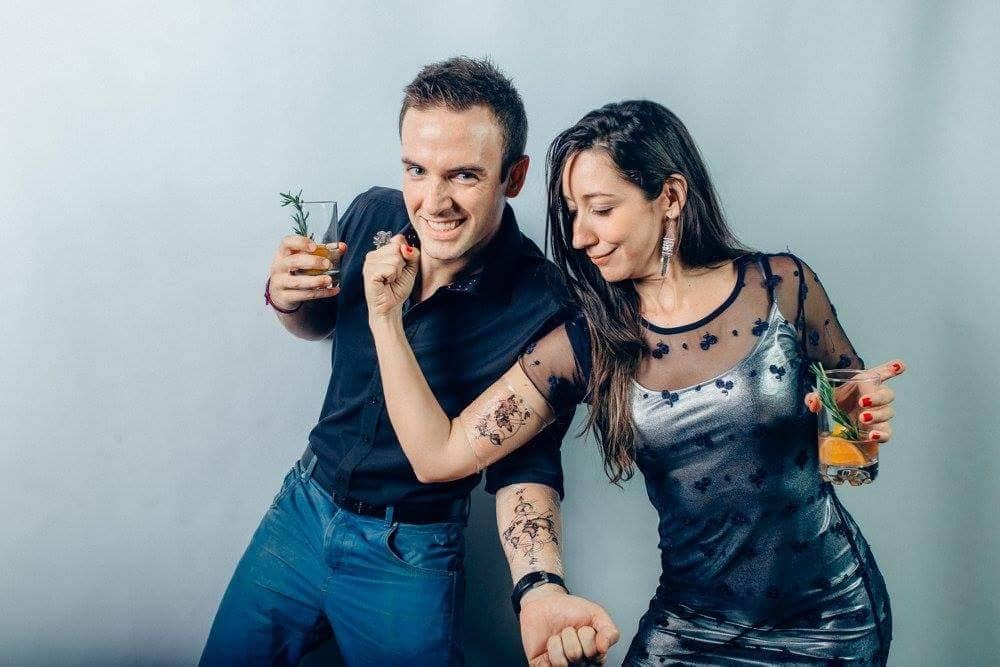 Over the years, Simo and I have been applying the concepts of healthy living to our own lives… If you know us personally or have read me long enough, you already know Simo is my partner in crime, the love of my life. I am so happy to share this kind of living with him, and together we have learnt a lot.
So, he made this list… as he called it "a powerful tool", a summary of what we have read, learned and experienced in our own skins, bodies, and minds, in order to live healthier lives and to be stronger in many ways. I wanted to share this here, not only because suddenly everyone got worried about how to get "better" immune systems and stay healthy… but because, it is indeed my favourite subject 🙂 … you guys already know that.
In the words of Simo:
The following list is a powerful tool you are now equipped with to stay mentally sane and physically healthy. Implement these suggestions and you will not only boost your immune system for better health and prevention from most illnesses but also feel generally happier, less anxious and more content. The list contains all you need to nurture your body and mind to function at their best, so you can live your life to the fullest.


<br />

My invitation is to choose one, two or maximum three tips at a time, and make them part of your routine. Speaking of which… if you haven't already, SET YOUR ROUTINE! It does not have to be complex. Do not over-plan or detail down what you want to do to the minute. Just including the following should be enough: Wake Up & Bedtime, Work hours, Health and Self-Care, Socializing.
DAILY HABITS
Drink lots of water (minimum 2L, approximately 8 glasses, or 30ml per kg of bodyweight); including green tea.
Eat every day: dark greens, whole grains, legumes, cruciferous, nuts & seeds, and fresh fruits.
Cook with roots and spices: turmeric, cumin, ginger, cayenne pepper, and nutritional yeast.
Take vitamins D and B12 (cyanocobalamin). Everyone can have these deficiencies, make sure you have your vitamin and minerals checked.
Avoid or keep to a minimum: caffeine, alcohol, sodas, sugar and refined carbs (white bread, white pasta, donuts, and pastries, etc.).
Reduce or eliminate meat, fish, dairies, processed or fried food.
MOVE! – Make exercise enjoyable, find a way to exercise that you look forward to. > Just so you know, not exercising is like inducing depression. So give this habit the highest priority!
Get sufficient sleep at a regular bedtime. No less than 7h30min of sleep.
Have early dinners and late breakfasts. Extend your fasting time to a minimum of 13h to allow time for body recovery and perform other important functions not possible during digestion.
Shower with cold water. Pick up the habit by starting warm and finish with cold water.
Get some sunlight for at least 10 minutes around noon.
Socialize. 1 on 1 and in a group.
Laugh. Watch comedies, stand-ups, funny videos, play games or talk to friends that make you laugh.
Meditate – Focus your awareness on the present moment, while calmly acknowledging and accepting your feelings, thoughts, and bodily sensations.
Cultivate gratitude. Write down three things you are grateful for on a daily basis.
Practice acceptance, compassion, and kindness (towards yourself first, then towards others).
Positive self-talk. Give a little more thought to what you say to yourself. And make it positive.
Make life a game. Stop seeing the challenges you're facing as inconveniences and see them as challenges to be overcome like in a game. Frame your to-do list as game levels and give yourself rewards for unlocking the next achievement.
Be altruistic and concerned about the wellness of others. Give to others with no expectation of benefit for yourself.
To start, pick your favourites…
Good luck! – Simo 🤘
---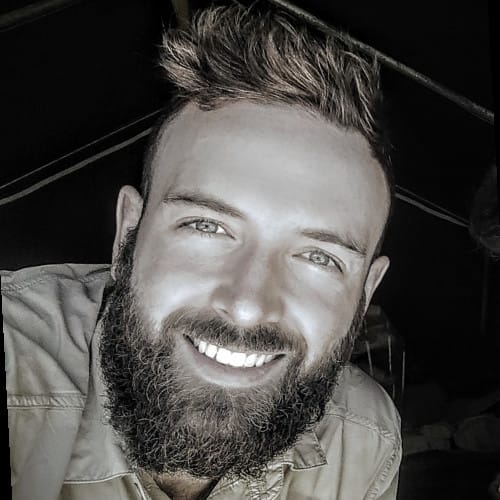 Simone Della Chiesa is a Transformative Coach – helping people from all over the world to live more fulfilling and happier lives, by guiding them in disciplining their mind, transforming their thinking, expanding their perspective, managing their emotions, and gaining focus.